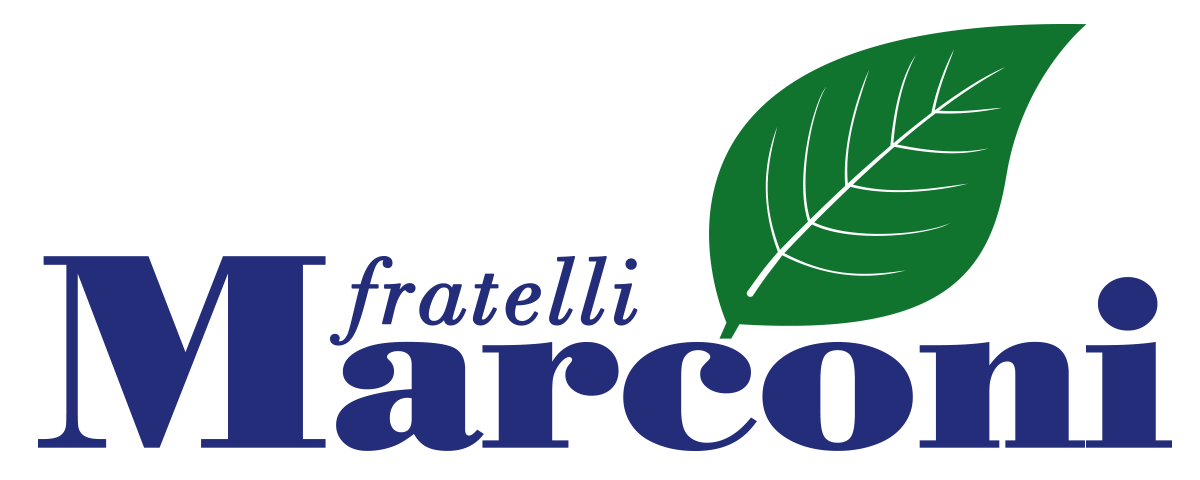 Management of water resources, then construction of lifting systems, water supply, irrigation, work on the hydraulic part of water purification and purification plants.
Since 1959, F.lli Marconi build wells for water, aqueducts, lifting and irrigation equipment, for potable, industrial or agricultural use.




Marconi operates in the new construction and maintenance of valuable building constructions as well as in the restoration of public and private artistic heritage.




Everything related to hydrogeology and geotechnics: from drilling for water and mining research to drilling



Marconi deals with the construction of large works such as the construction of works by the sea, river works, bridge construction, stadium construction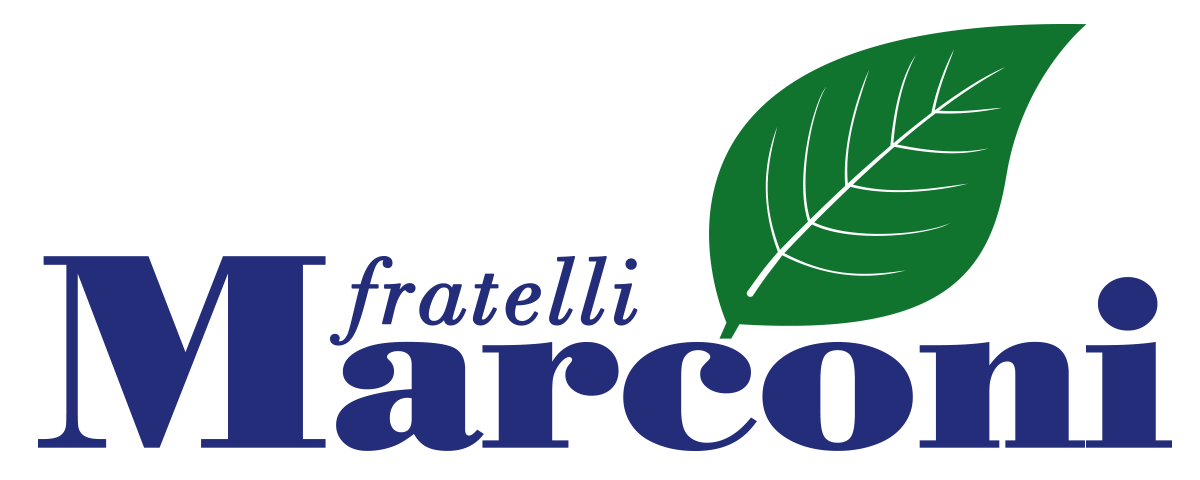 Our story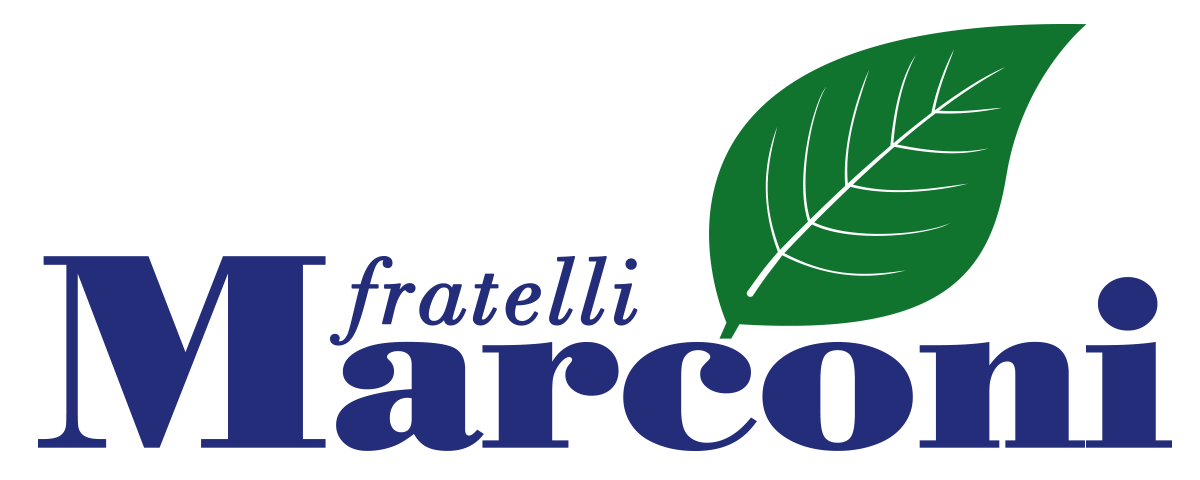 Staff
Company owners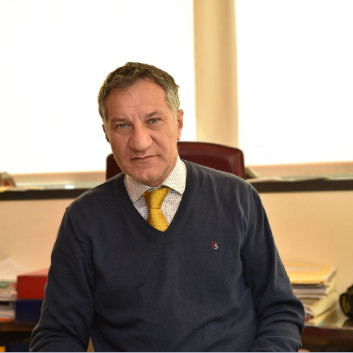 Andrea Marconi
Administrative officer
Contracts
Areas of competence:
Contructions
Restoration
Waterworks
Industrial plants
Major projects
andrea.marconi@marconiacque.it
0564 452510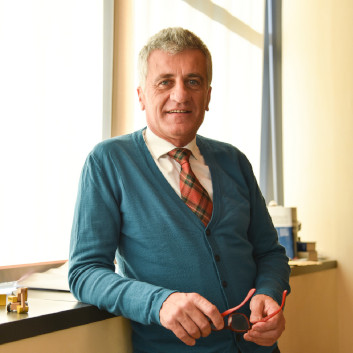 Dante Marconi
Safety Manager
Logistic, calls for tenders
Areas of competence:
Drilling and consolidations
Hydraulic plant engineering
Mainteinance
Environmental Rehabilitation
Road engineering
dante.marconi@marconiacque.it
0564 452510
Technical staff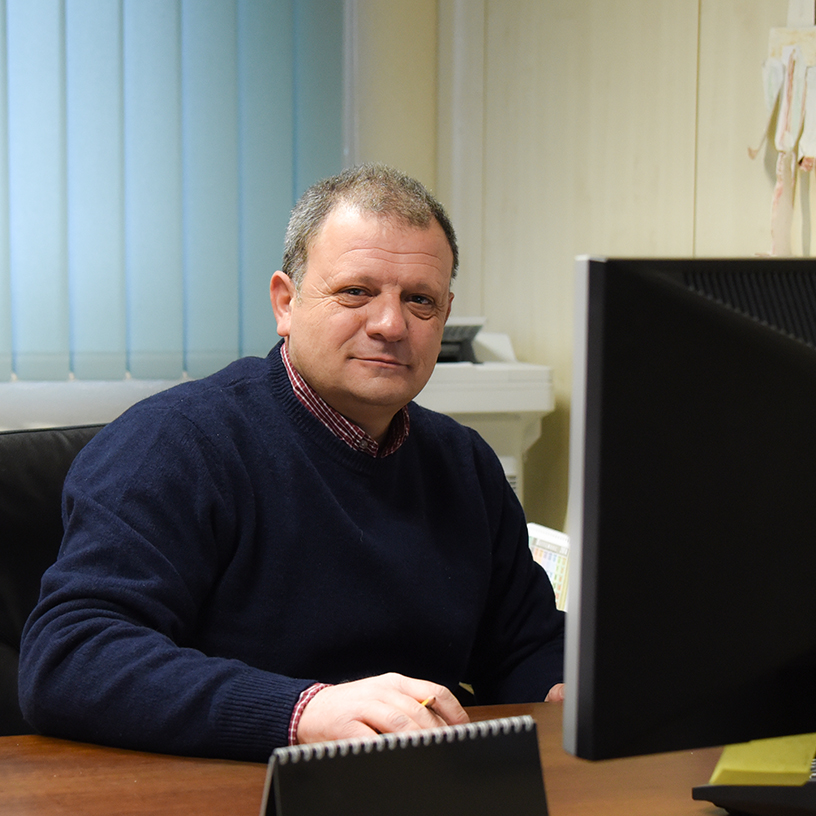 Carmine Carotenuto
Construction - plumbing
carmine.carotenuto@marconiacque.it;
0564 452510
Fabio Guidarini
Construction - Road engineering
fabio.guidarini@marconiacque.it;
0564 452510
Administrative staff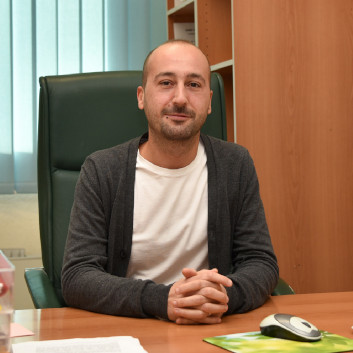 Alessandro Toncelli
Management
---